Entrepreneurs and small businesses
Center for Internationalization
Support entrepreneurs and small businesses
To take your business to an international level
One of the objectives of the Institute is to increase the relevance of entrepreneurial competences, professionalism and compatibility of entrepreneurs and small companies in the European environment in order to improve the quality of activities and processes, to increase protection against global risks and to compensate for European differences in the business environment.
International business is an important factor in the flourishing of the national economy
EU institutions are trying to publish as much information as possible in 23 languages, but they face real constraints. Many news items are only available to EU citizens in English, German or French, and even less information is available in the private sphere. Businesses are often unaware of how many opportunities and relevant information they are missing, aspects that often have a direct impact on their strategic decisions.
The analysis of approaches to internationalisation of business activities in the Czech Republic has shown that a low number of companies use a global approach to the implementation of activities. The research confirmed the high heterogeneity of the start and progress of the internationalisation process and the absence of a universal model that entrepreneurs could use. Support from organisations and institutions is needed to develop their international activities.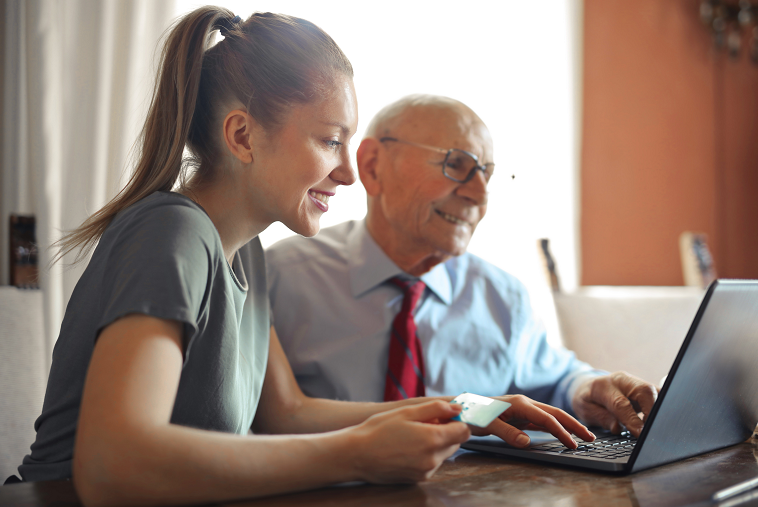 We support entrepreneurs on their way to internationalization. Internationalization is key to long-term sustainability and provides competitive advantage. Thanks to the activities we do, we show entrepreneurs why to internationalize their business and how to apply this strategy in practice.
What drives the internationalization of businesses?

What is it role in business?

How can a small business internationalize?
The programmes include education, preparation and implementation process. The result is Entrepreneur, which wants to innovate in relation to internationalization and promoting a quality environment.
Methodology
of business internationalization
It is common practice to diagnose tools that help entrepreneurs in moha areas in the western countries. There are no such methods In the Czech Republic. The topic of internationalization is new and hardly visible, it is almost non-existent in the field of business.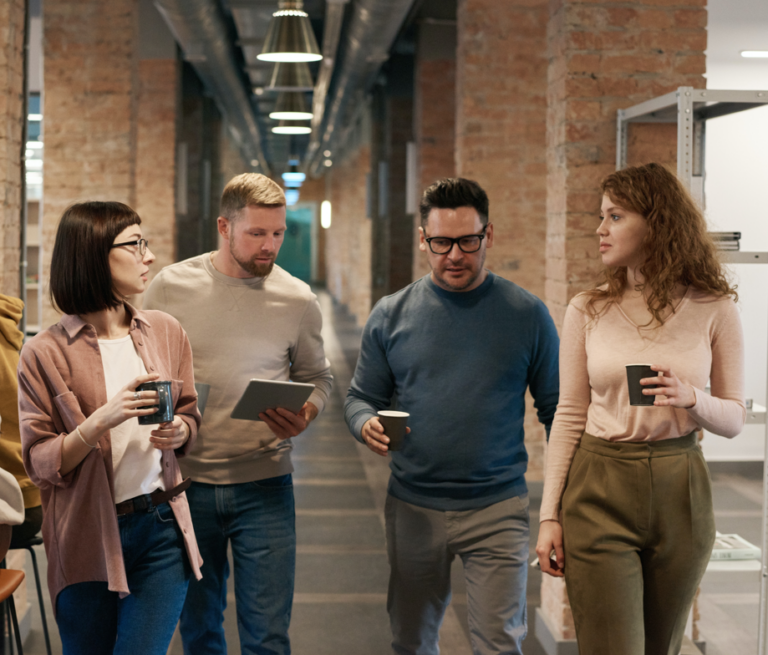 Thanks to the financial support, we will be able to create an output that encompasses the process and methods that Czech entrepreneurs and small businesses will be able to use for development.
Together we face the challenges
of international standing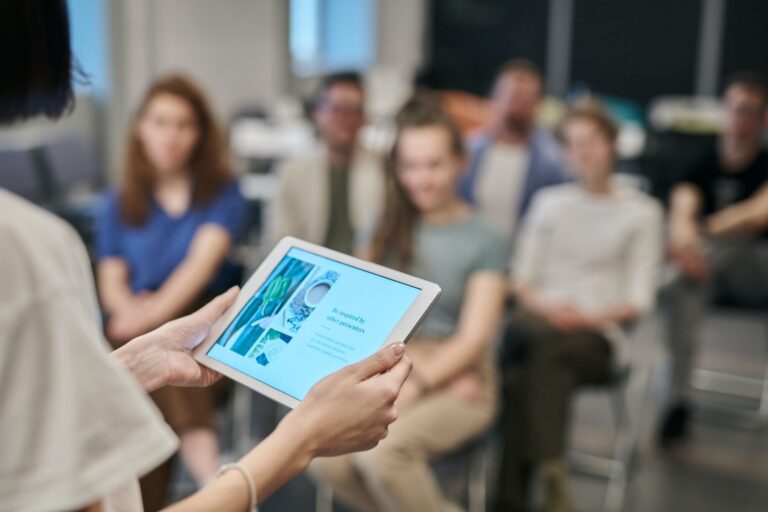 Business internationalization
A lecture that gives participants a unique view of business in a European perspective. Even a small business can internationalize. It addresses orientation in the field of internationalization and shows how to start applying this strategy to business and the corporate environment.
Inclusive business
& inclusion of women
Lectures and mediation of information intended for entrepreneurs, companies and managers. We focus on the issue of inclusive business and the inclusion of women in the corporate environment.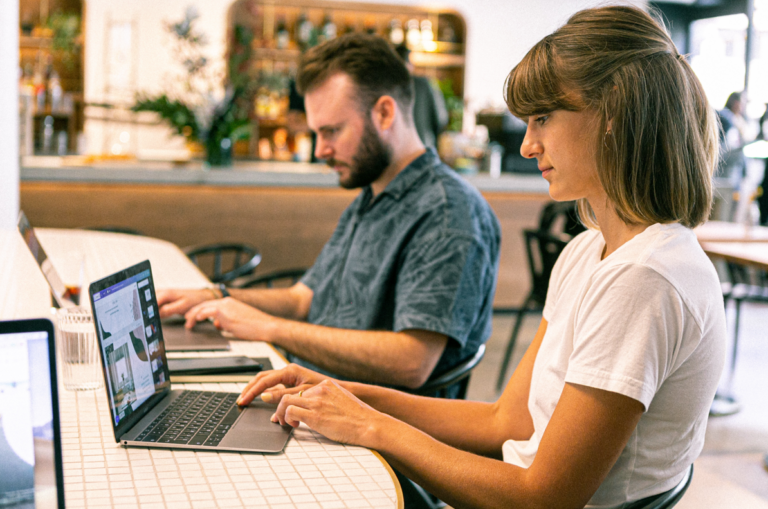 We innovate the architecture of the business environment
The ether of business internationalization has a positive impact on society and the family as well, as it encourages the reconciliation of family and work life, intervenes in social issues through broader goals, in the spectrum of economic differences between women and men and calls for the protection of the planet. International thinking will enable entrepreneurs to gain an overview of personal goals, because such thinking also solves social issues and opens up new opportunities, because it shows looking at business comprehensively.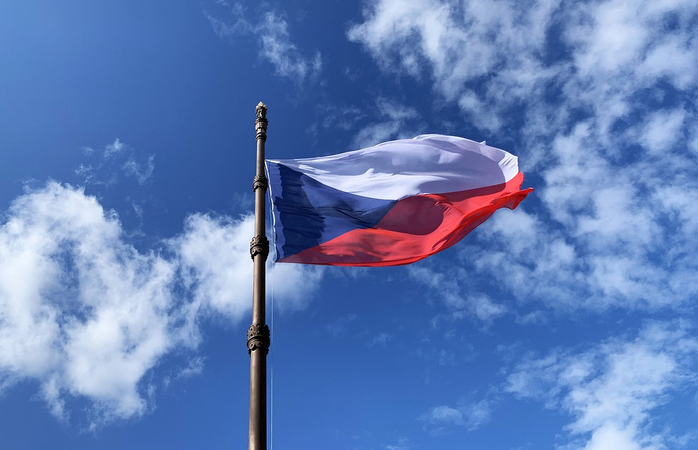 We support Czech entrepreneurs
Business with
an ethical dimension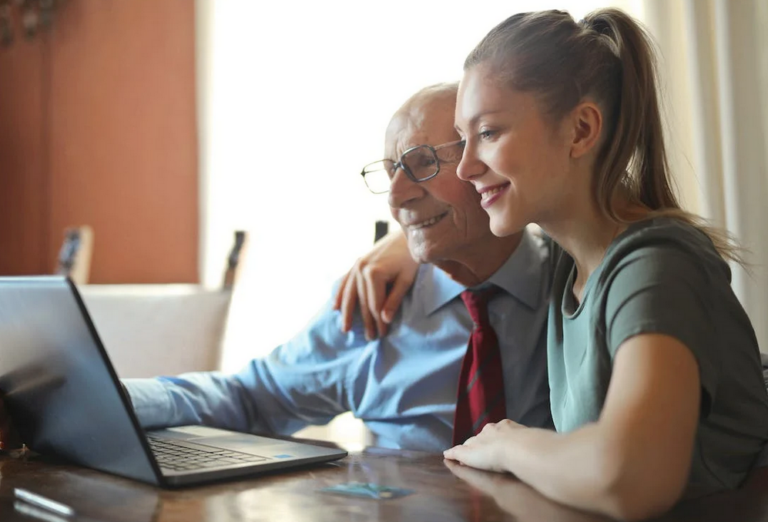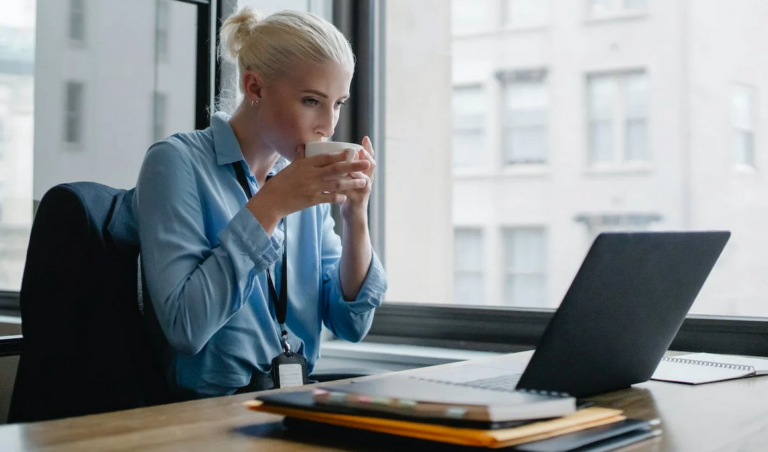 An inclusive business strategy is an opportunity
Business can not only generate profit and provide well-being, but it can also address much broader issues that will benefit society.