Business internationalization
in the Czech Republic
Independent work is blind
It always starts with an individual, one person who initiates an idea that is put into the implementation process by the team. That's why we also know very well that we can't make quality content and big changes on our own. We need Partners who will enable us to build a quality and strong background and a team that will accelerate things into motion and have relevant tangible results of current data to build on.
Current data: private sector
Based on the collection of data from available information, sources and analyses, from consultations, interviews, addressing business entities, companies, partners and institutes and communication with entities from the Czech business environment, but also on the basis of data collection from the participation of business clubs, it was found that there are private companies on the Czech market that support entrepreneurs in their development with the following tools:
a)      External consulting services and mentoring
b)      External education and workshops
c)       Networking events and clubs for entrepreneurs
Actions can be scaled hierarchically according to size, prestige, professionalism, target groups and sector or field of study.
The private sector intervenes in almost all types of business. Marketing, digitization and sustainability awareness dominates.
→ No direct element of internationalization was found.
Government, non-profit sector
Entrepreneurs in development are usually supported by state organizations, universities and the non-profit sector. The institutes' support tools usually include:
a) Expert advice and information transfer
b) Membership and Participation
c) Excursions and mobility
Content includes export issues, innovation and sustainability, science and technology, leadership and personal development, design and marketing, digitization, automation and corporate culture. Most of the activities are focused on seminars, academies and opportunities for technology companies, secondarily for startups and further for manufacturing companies. One-person entrepreneurs, companies in services and trade are dependent on their own orientation, taking into account global influences in business and their initiatives.
The effort to make entrepreneurs aware of new processes, new methods, the use of innovations and the presentation of modern threats dominates through innovation awareness and subsidy support.
→ Direct appeal for internationalization is low.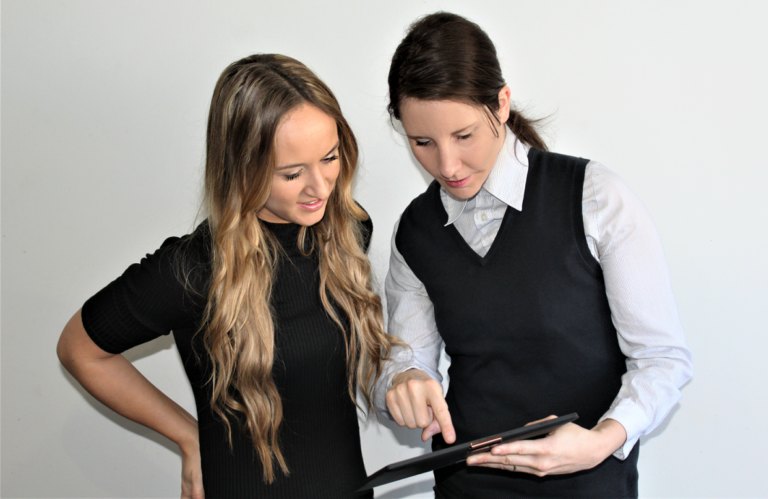 As part of internationalization, we can find topics, methods, and even proven tricks used by Western entrepreneurs, which are almost untouched in the Czech Republic. They are not part of the debates, nor will you find them in the Czech media. The result is extremely low to zero awareness, which leads to irrelevance and the maintenance of outdated methods, as they do not contain key elements influencing tactical procedures and strategic decisions.
Internationalization of business
Internationalization of business in the Czech Republic is a unique innovative project that will help entrepreneurs use the methods and elements of internationalization to increase the viability of the business.
Partnership for the project

Partner companies and institutions, sponsors, donors

Project Manager

Plan, organize, manage, control

Working group

Analysts, methodologists, PR specialist, consultants

Output of materials for the public

Outputs of analyzes and researches, manual Internationalization of business.
Manual for entrepreneurs in the Czech Republic
Business internationalization
Let's show Czech entrepreneurs together that size doesn't matter and that even a small entity can have a European level.
Using available methods, they will gain insight and be able to build on modern principles that will help them achieve long-term business viability and engage in building a quality life.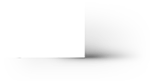 Business internationalization
The project aims to strengthen the Czech business environment through the transformation of knowledge and experience of business internationalization into structured methodologies that will be graspable and understandable to entrepreneurs so that they can easily implement them into their strategies.
Business internationalization
Why does this make sense?
The private sector is the engine of economic growth and development through the creation of jobs, goods, services and the generation of public revenues necessary to achieve the Millennium Development Goals. It can no longer be seen as a resource provider from the point of view of state and multilateral institutions, it is time to push for the private sector to become an equal partner.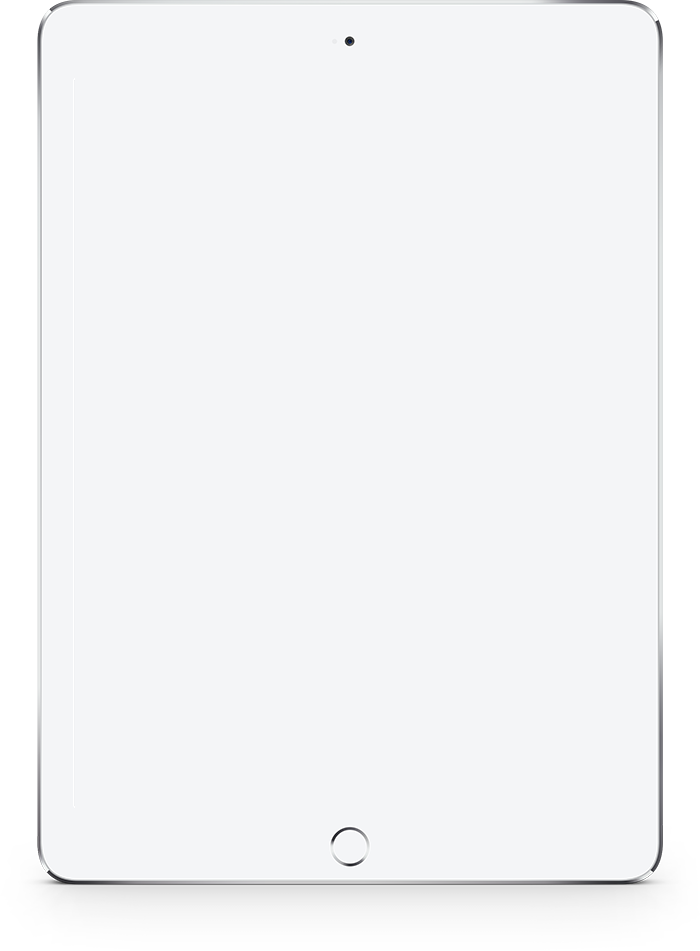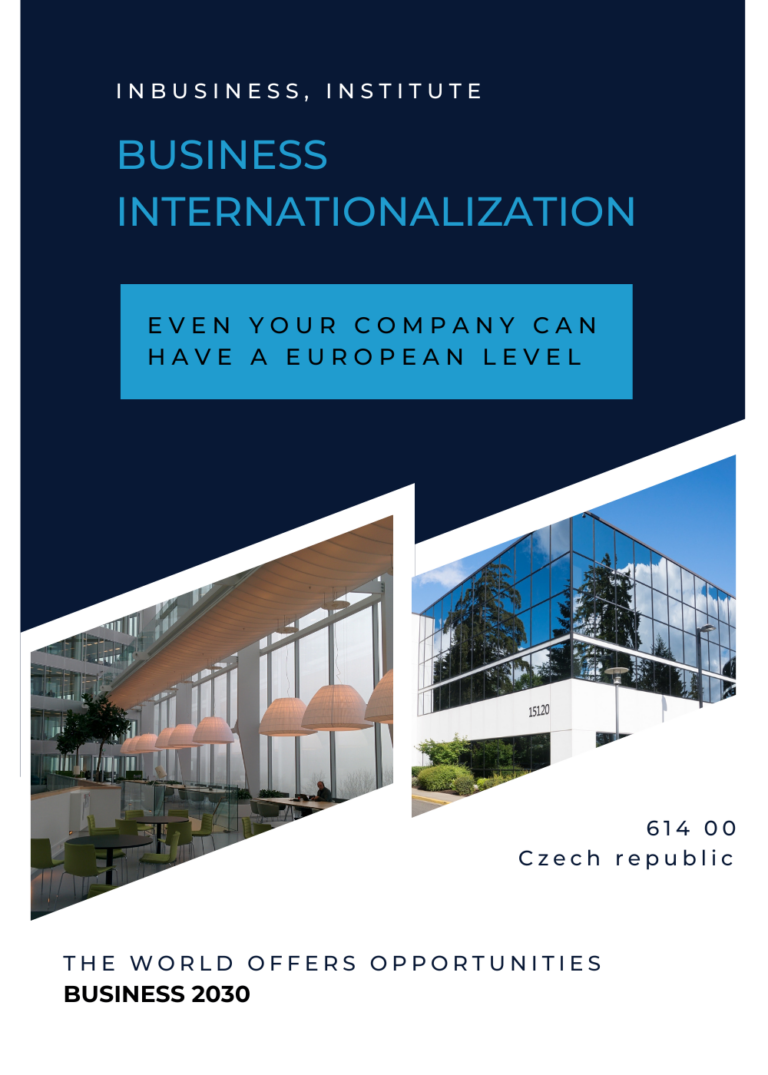 Business internationalization
Data analysis
The first stage will be processing the analysis based on data collection. Decomposition of the issue into clearly identifiable parts and define the key elements for processing the analysis of business internationalization and its implementation in the Czech Republic within the framework of focusing on small and medium-sized enterprises.
Documentation
The second phase will include documenting the current state and understanding the issues within the internationalization system in the business environment with the aim of identifying shortcomings and weak points and proposing optimization.
Educational manual
The third phase will be the creation of an educational manual, which will be available to the public in electronic form and will contain a global view of the issue, as well as clearly defined scopes and proposals for the implementation of the internationalization strategy in the field of business.
Business internationalization
Partnership, matchmaking, one-person business, female business, inclusive business, shared business, bilateral cooperation, test marketing, business angels, global career in business and many other topics that Czechs do not know or do not know how it could benefit them. Competition is an ingrained term applied where partnership can arise as the world changes and offers possibilities. Cheme to be seen by entrepreneurs.